I love my new hair cut! I straightened it while I updated
twitter
,
tumblr
, and my
chictopia
. Plus I was texting and listening to music. I must be a woman, I can multi-task!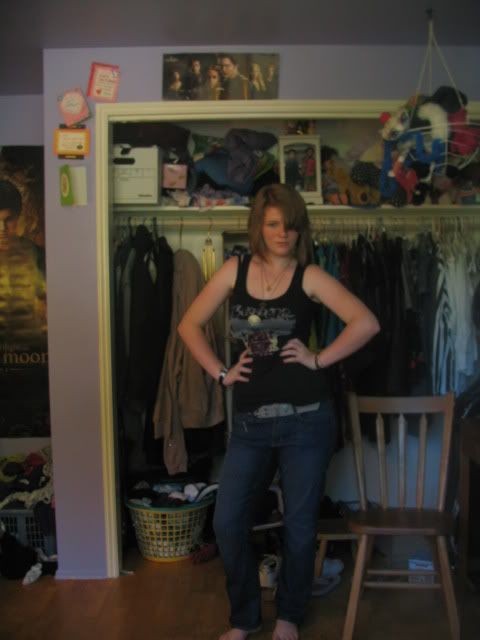 I'm ready for school to start. Well, sort of. I'm ready to see all my people again. Not really ready to do any of the work. Thats why high school sucks doesn't it?
Be sure to click on all those links! Help me out by tweeting my hash tag too! Spread the frivolity of life!