But that doesn't really matter, because I'm not doing it!
These amazing pictures are from Paris based A.P.C. 2011 collection. I loved it the moment I found it. I don't claim to be at all knowledgeable about the giant sphere of fashion but I love these cute librarian looks, makes me want to get out my advanced placement book.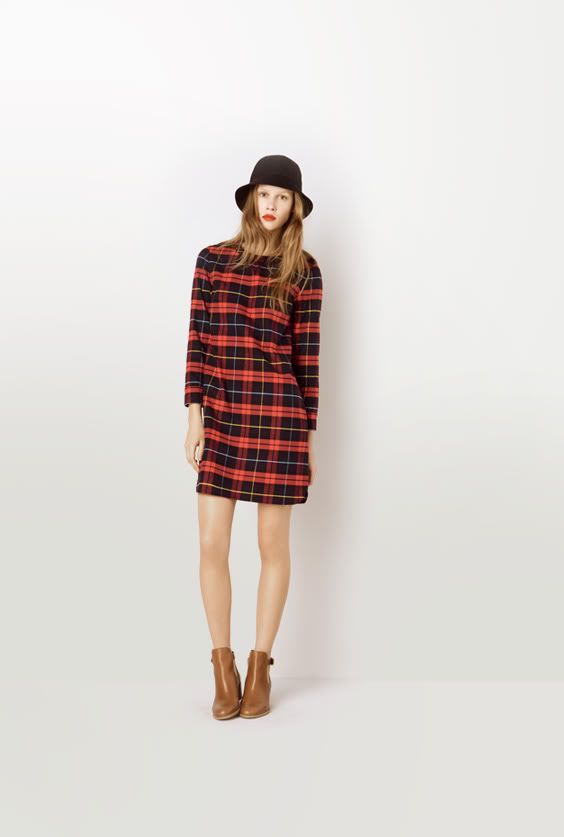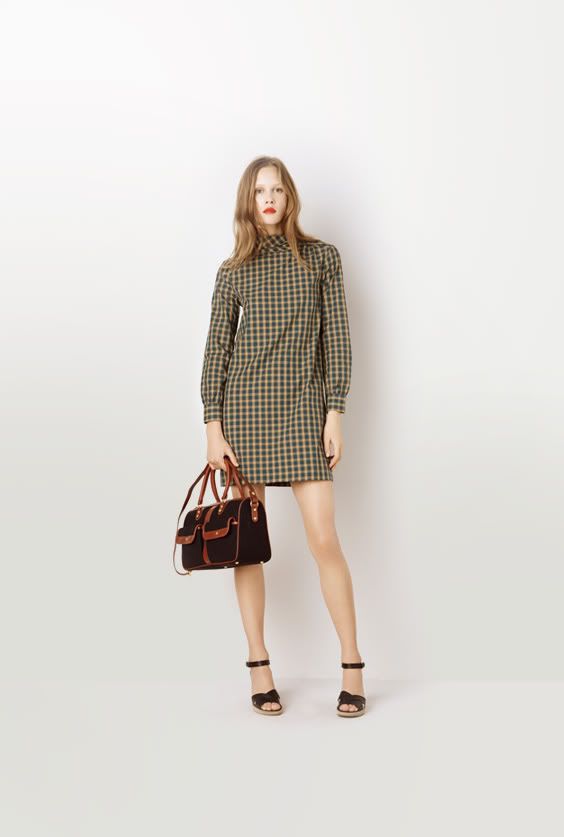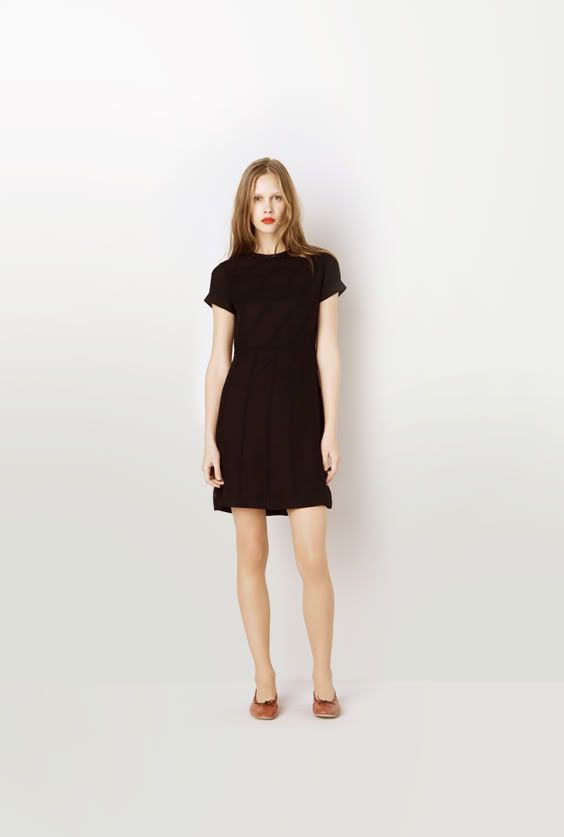 Its the little black dress! <3 I think I will try to recreate this perfectness [and probably fail]
I never did get out my AP book, I'd much rather stay in my super uncomfortable desk chair then read about dead Americans...
Frivolous xx